Writings by Karen Zerby
Karen Zerby has authored many articles on a wide variety of topics, both spiritual and practical. These articles, published under her pen name, Maria Fontaine, are a sampling of her writings, which are regularly published in Activated magazine.
Activated is a monthly inspirational magazine with a difference. For more articles from Karen Zerby, visit Activated.
RELATIONSHIP WITH GOD

REFLECTIONS ON LIFE

CHILDREN AND PARENTING
OVERCOMING OBSTACLES

RELATIONS WITH OTHERS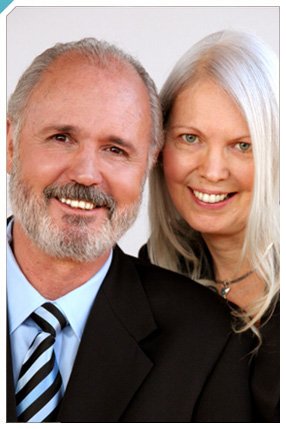 Karen Zerby and her husband, Steve Kelly.